Back to stories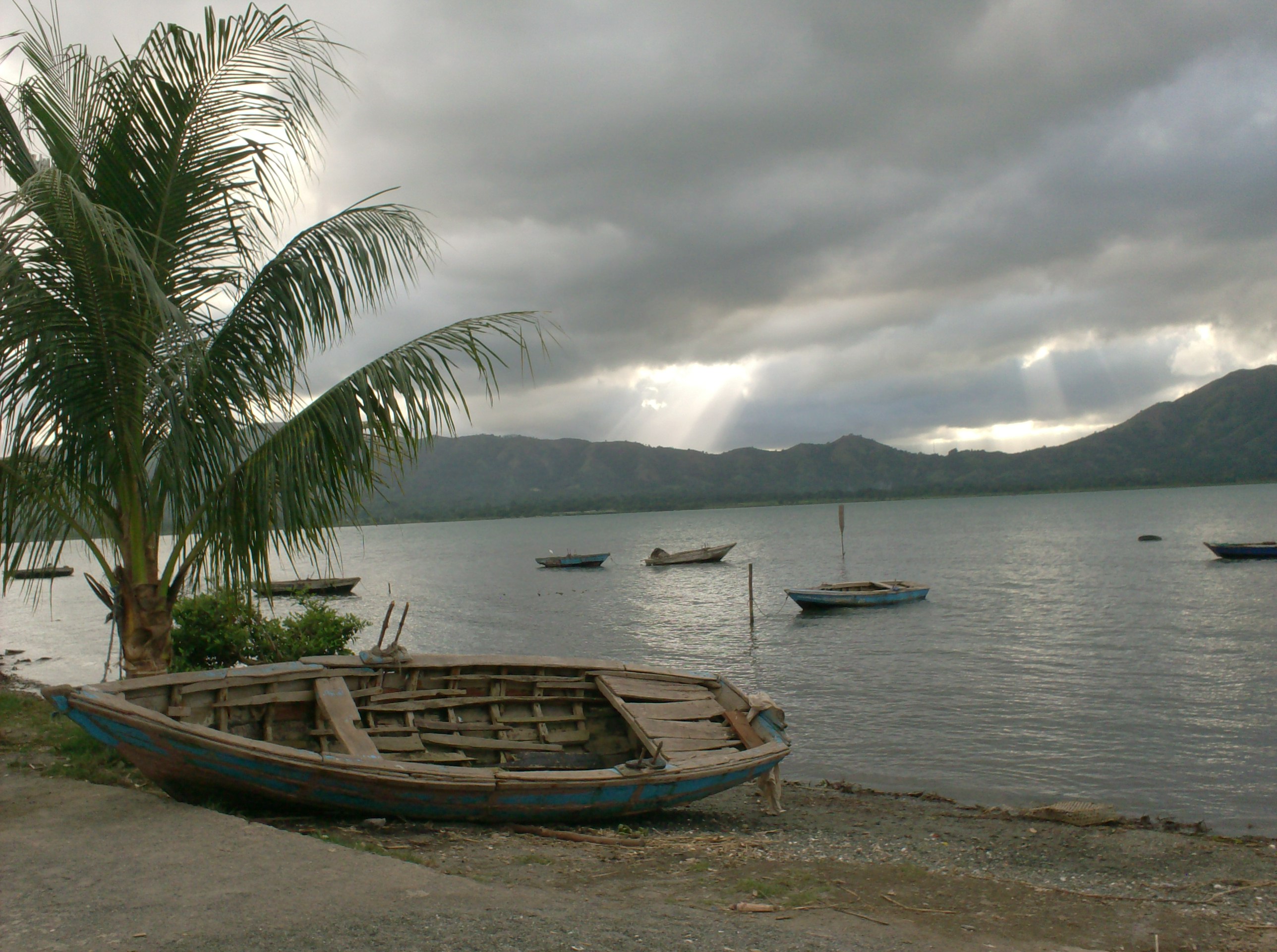 April 28, 2017 - Lifewater Annual Gala Fundraiser

Location - The Italian Cultural Center on 132 S Algoma St. Thunder Bay at 6PM.
Come out and enjoy an evening of fellowship, good food, and live music. Be entertained as you hear about Lifewater Canada's latest challenges and adventures, and have fun shopping at the hand crafted artifacts, textiles and art tables. All proceeds to go towards bringing safe water to those in need in Liberia and Haiti.
For ticket information call (807) 622-4848 or email: info@lifewater.ca. Tickets this year are $30 each or support a table of 8 for $210.
Back to stories