Visualize
Video's to help you Visualize the Need and Lifesaving Work:
Newspaper Articles to Inspire
Radio Interviews with Touching Stories:
Magazine & Journal Articles to Educate
Radio Ads - Feel Free to Use Locally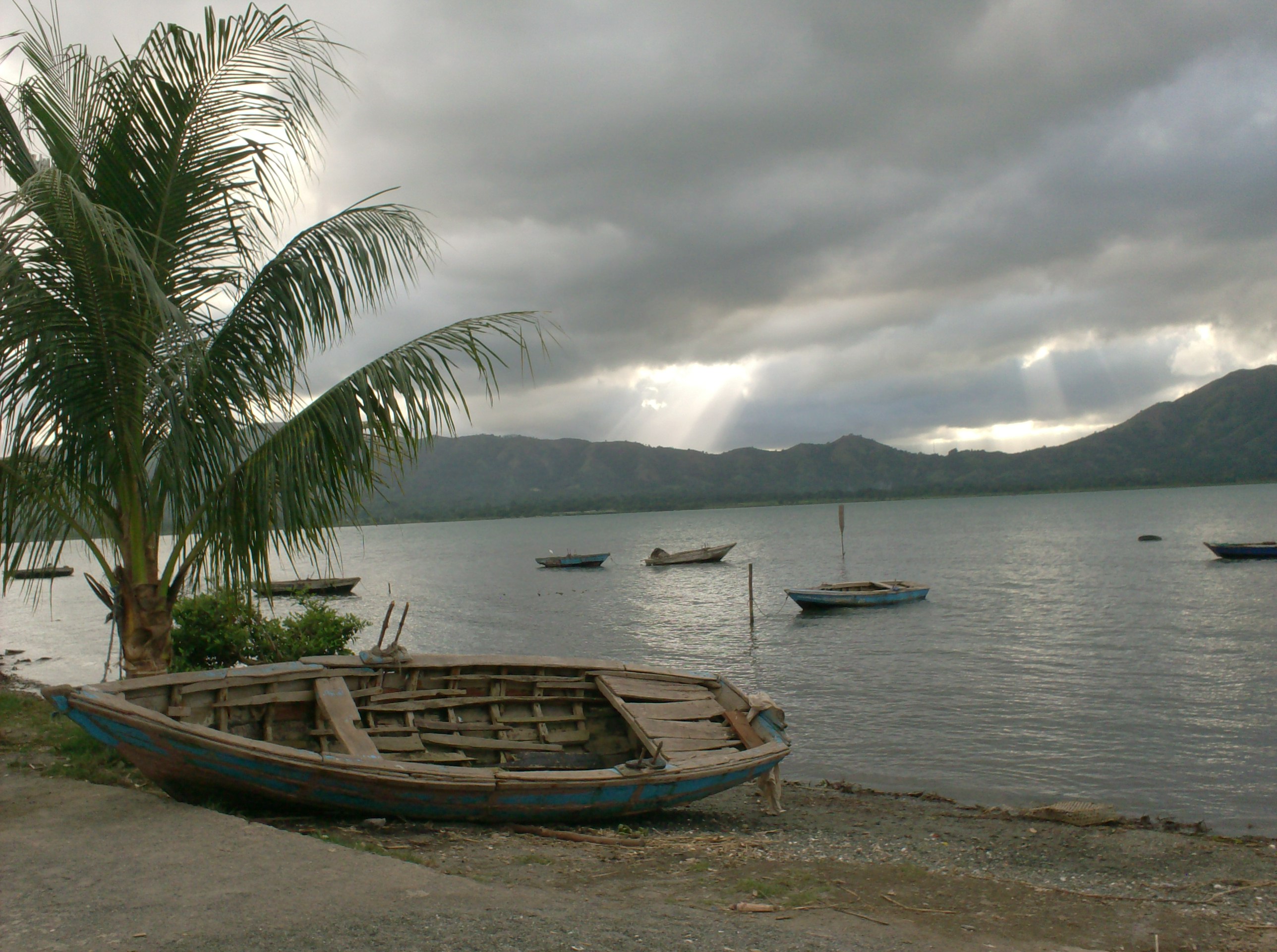 Featured Story and Events
Lifewater Annual Banquet Fundraiser May 3, 2019
Lifewater's annual banquet is May 3, 2019 at the Italian Cultural Center (132 South Algoma). Tickets $35 available online (see link below)or call 622-4848.
Click here to read more
Take 2 minutes to Learn how $1 = Safe Water for a Year!


Every $1 you give provides a child with safe water for a year!
457 Heather Crescent
Thunder Bay, ON P7E 5L1
Canada
Tel:
+1 807-622-4848
Email:
info@lifewater.ca

Copyright © 2019. All rights reserved.