| | |
| --- | --- |
| | |
L19-W034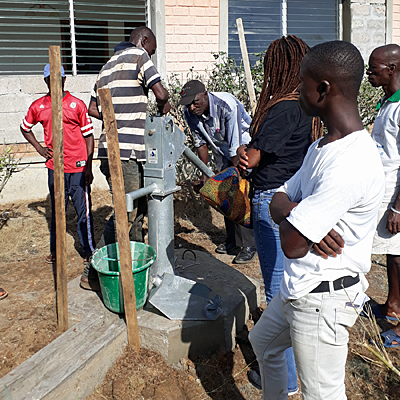 New Village Well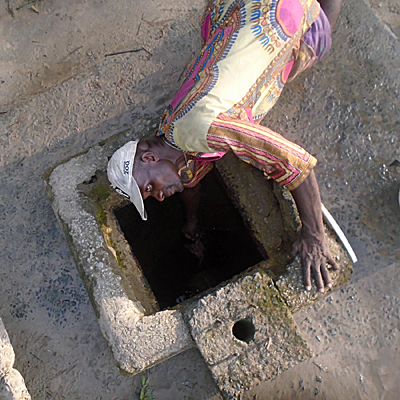 Old Water Source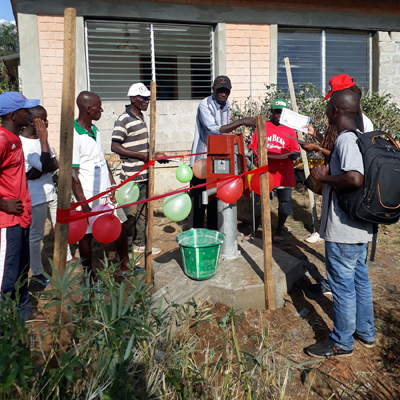 Dedication Service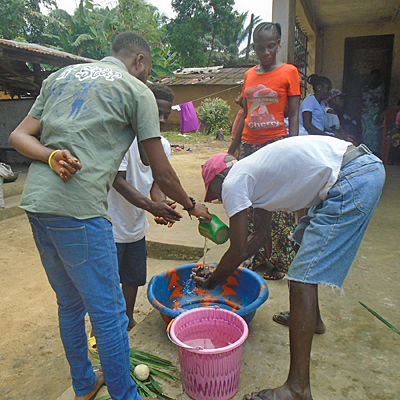 Handwashing practice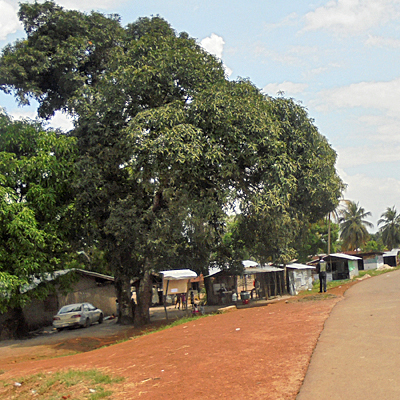 Village Overview
The People of Schiefflin Town, Liberia, thank

SPONSOR NEEDED
For helping them get safe drinking water
Latitude: 6.2241862 Longitude: -10.5356069
Open map
Testimonial
Dear Sir/Madame,
We the dwellers of Schiefflin Town - New Village Community, offer our thanks to Lifewater Liberia and the Last Well who have graciously given us a new handpump for all to freely access.
May God richly bless you all as well as the hygiene and evangelism team who spent such good times with us to teach us better health techniques and to bring us the good news of Jesus Christ.
We will remember your efforts in our prayers.
Signed: Nilliette Clarke
Well Caretaker
Project Summary
Shieffline Town is very large Town with many smaller districts. The name is taken from the camp Shieffline military Barrack. This section is located behind the Police Station in Schiefflin Town. The people of this Community earn their living through petty trade and rock crushing enterprises. It has a school, clinic and a market. The people of New Village were very happy when they saw development moving into their newly established community. The Lifewater H&H Team was most highly welcome and they were able to acquire knowledge about how to sustain a healthy life by following and continuously keeping into practice the lessons taught them during the H&H Workshop. They promised to also teach those who did not attend the Workshop and how keep their surrounding clean for good health.
This is a Last Well initiative.
Well Details
| | |
| --- | --- |
| Project Completed: 2018-09-08 | Well Depth: 95 ft. |
| Depth of Water: 10.00 ft. | Casing Diameter: 4.00 in. |
| Screen Length: 20.00 ft. | Developed By: Air Backwash |
| Development Time: 2.00 hrs. | Well Yield: 6.00 gpm |
| Disinfection: 24.00 hrs. | Handpump: Afridev |
| Water Colour: Clear | Water Odour: None |
| Turbidity: Clear | Taste: Good |
| Nitrate: 0.000 mg/L | Bacti Test: Negative |
| Iron: 0.000 mg/L | pH: 7.000 |

Every $1 you give provides a child with safe water for a year!
457 Heather Crescent
Thunder Bay, ON P7E 5L1
Canada
Tel:
+1 807-622-4848
Email:
info@lifewater.ca

Copyright © 2019. All rights reserved.