Because Water is Life
Lifewater.ca volunteers train & equip people in Africa & Haiti to drill wells and build washrooms. You help overseas villages that can't afford the full cost of critically-needed water & sanitation. Your sponsorship saves childrenís lives and allows girls to go to school instead of hauling water all day.
Where We Work
Sponsor water & sanitation projects in Northern Haiti, Liberia, Central Nigeria and in Nakuru District Kenya
Resources
Get Involved & Overseas trip info. Download FREE 160 page Drilling Manual - Dare try our on-line test?
About Us
Learn about us, our partners & sponsors. Read annual & financial reports and see why overhead is just 6%! View events calendar.
Stories & Testimonials
Read notes from Villagers with new wells, insights from Drillers & post-trip Volunteer reflections
See the Projects
See photos & details for new wells, washrooms, hygiene workshops & handpump repairs!
Visualize
See the impact your donations have had, listen to thought-provoking interviews, and read insightful articles about our work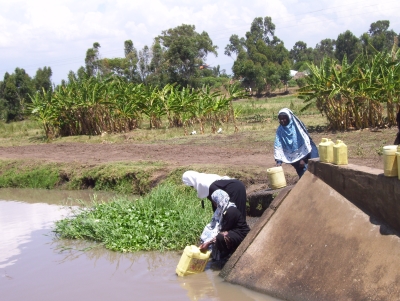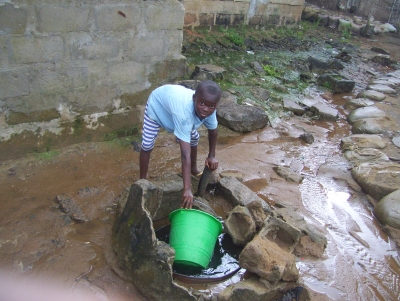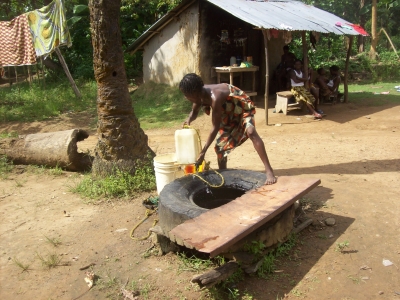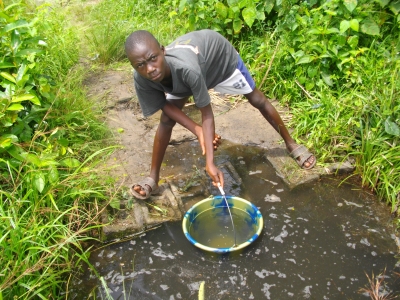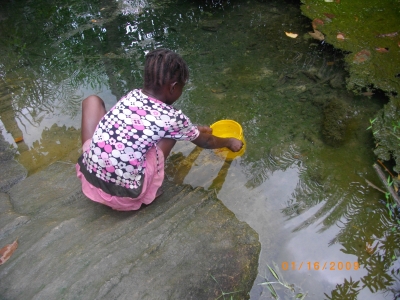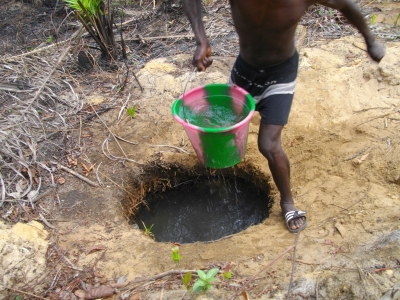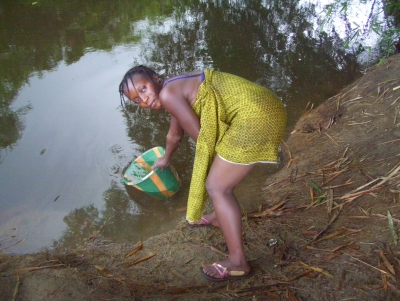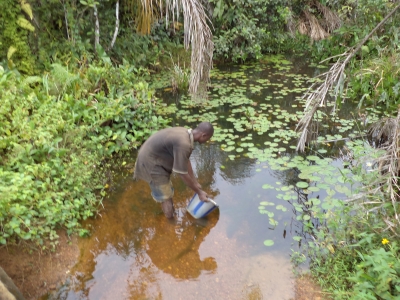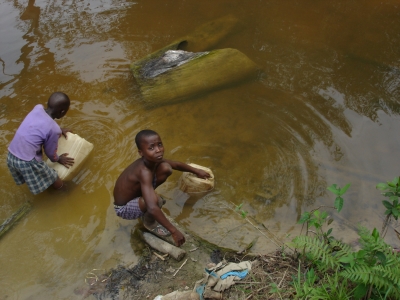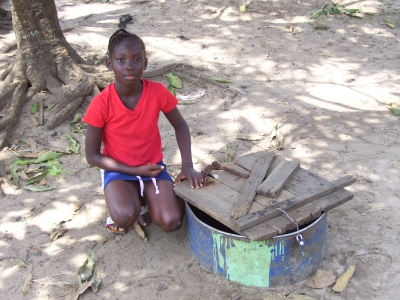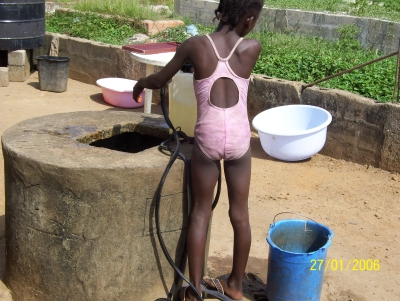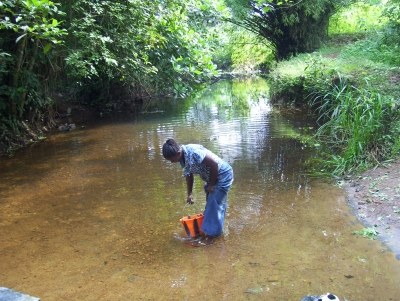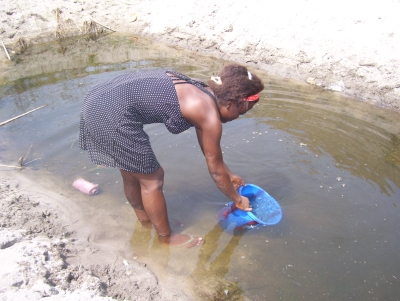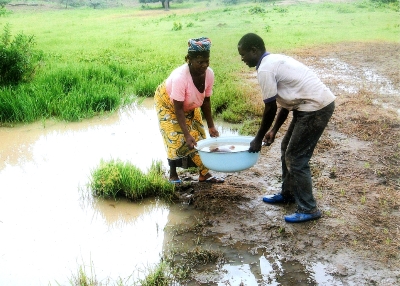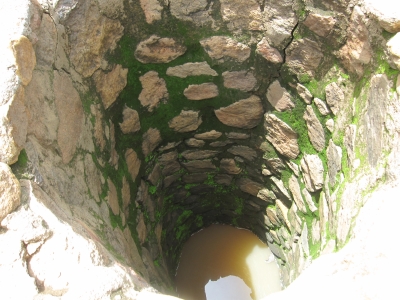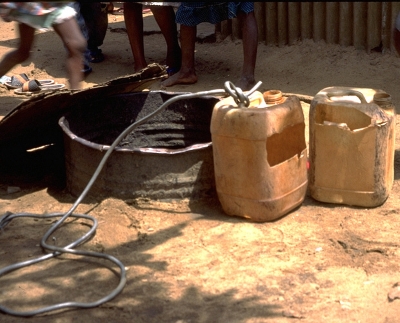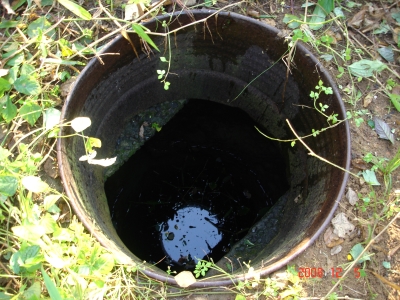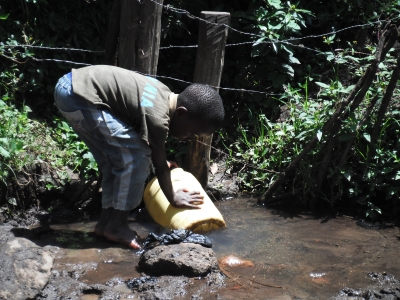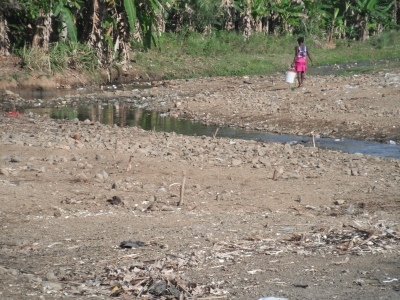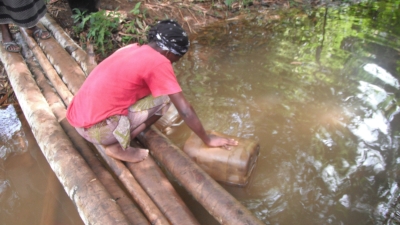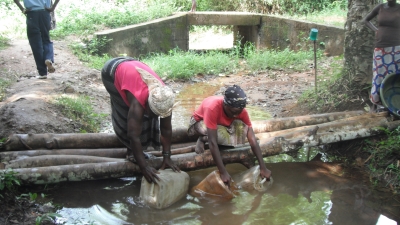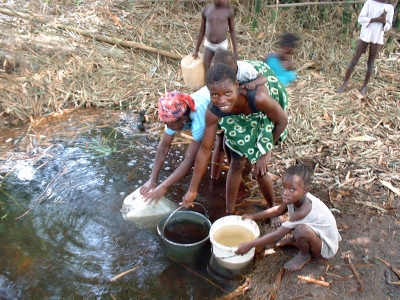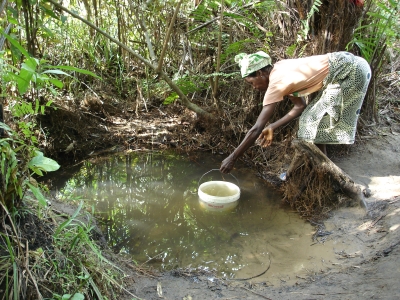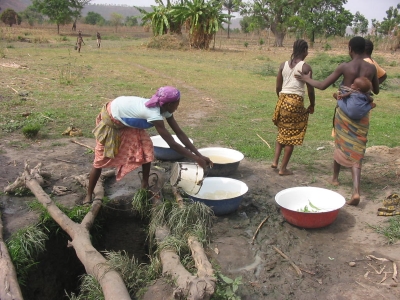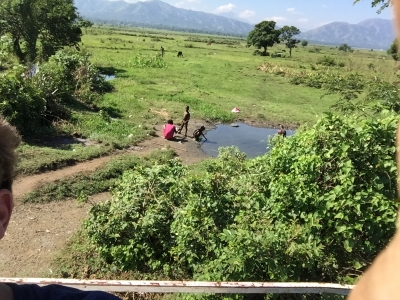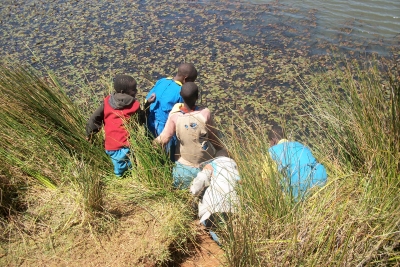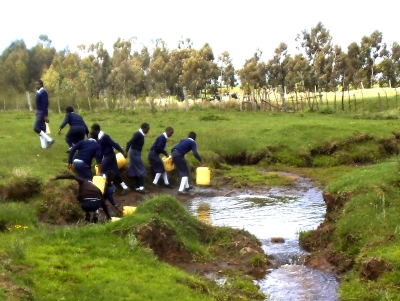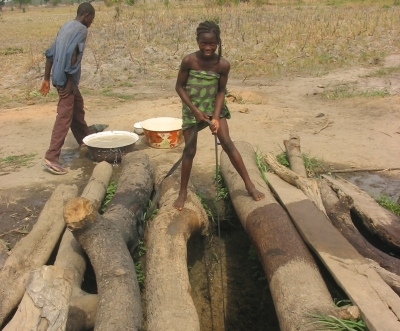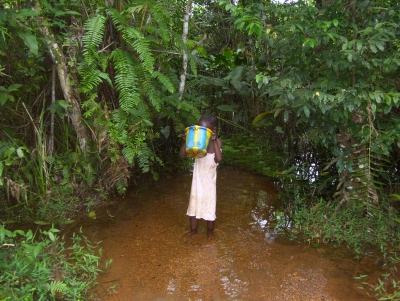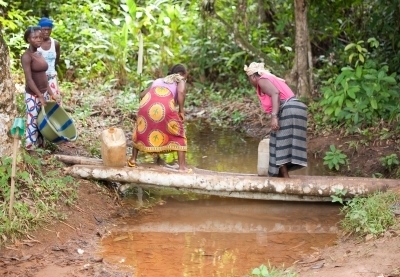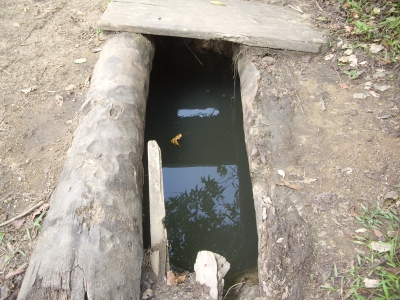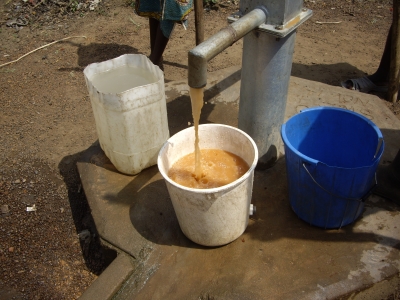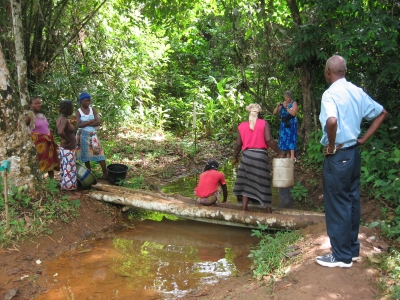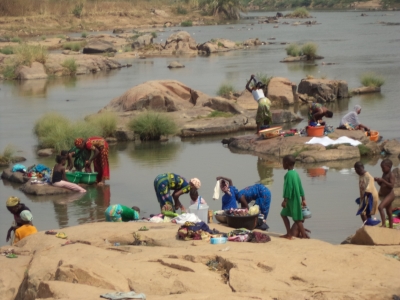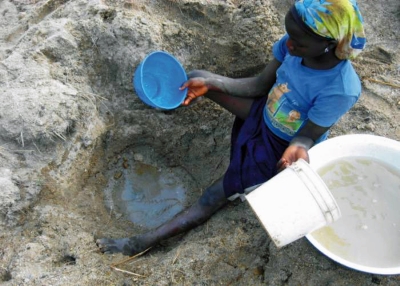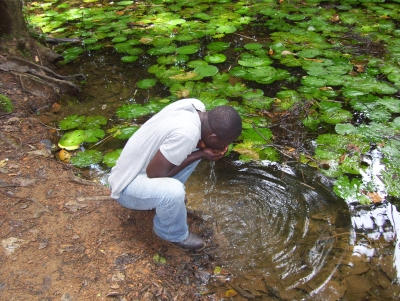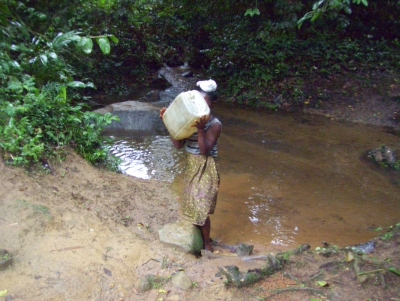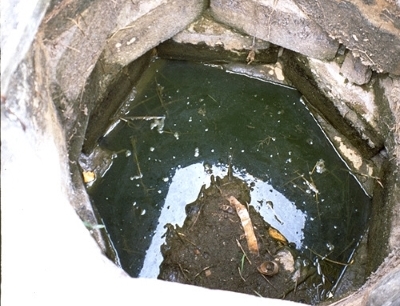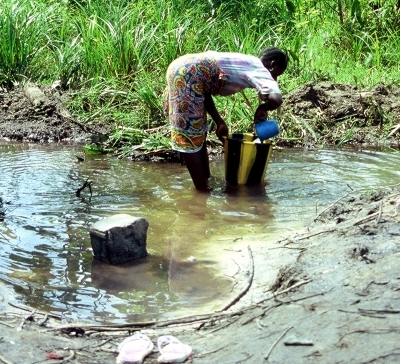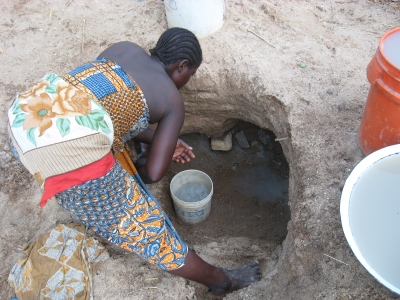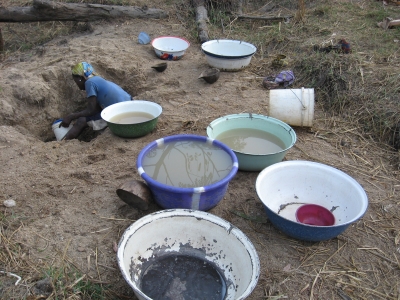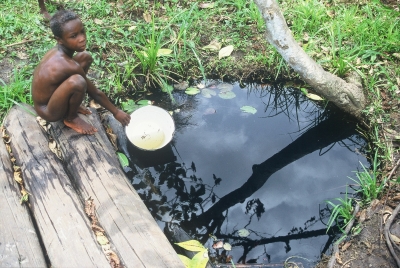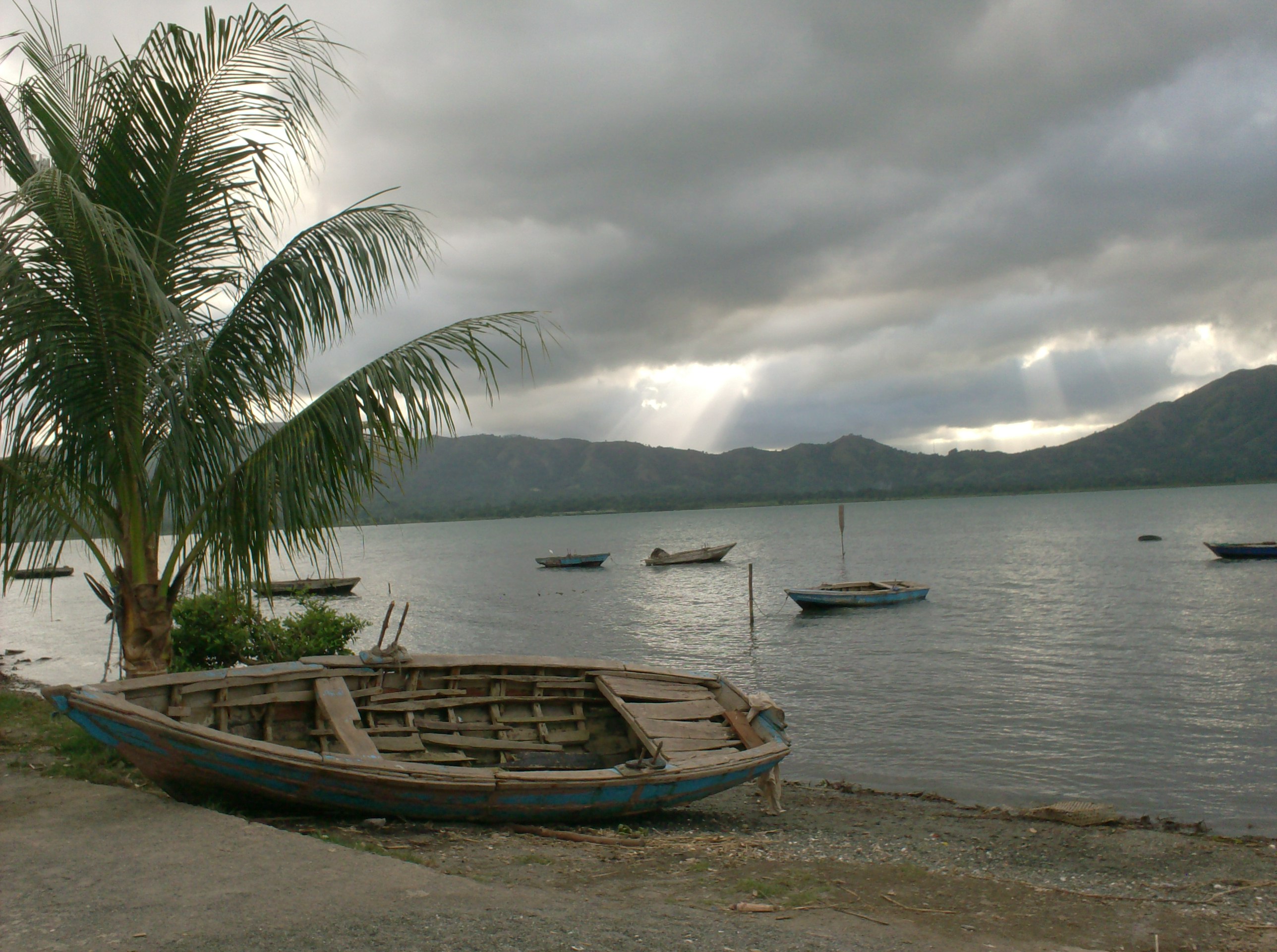 Featured Story and Events
Lifewater Annual Gala Fundraiser April 27,2018
Held at the Italian Cultural Centre 132 S. Algoma St. 6pm. For the ticket cost of $30, enjoy a great meal, hear live entertainment & have some fun at the silent auction and raffle. Call 622-4848 for tickets or click the 'Donate' button above.
Click here to read more
Take 2 minutes to Learn how $1 = Safe Water for a Year!


Every $1 you give provides a child with safe water for a year!
457 Heather Crescent
Thunder Bay, ON P7E 5L1
Canada
Tel:
+1 807-622-4848
Email:
info@lifewater.ca

Copyright © 2018. All rights reserved.