Other Organizations
External Links - Other Organisations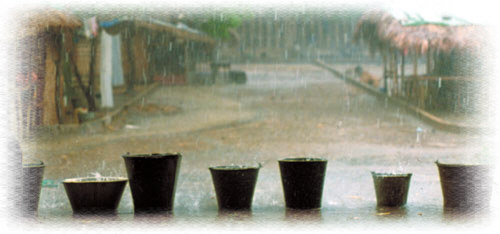 Scroll down the page or click on the category of your choice:
---
Water Focused Non-Governmental Organizations
(see " Water and NGO's "e; Workshop)
Canadian Water Sites
United States Water Sites
Other Interesting Water Sites
Environmental and Development Sites
Companies Supporting Overseas Water
Education Water Links
Emergency Preparedness & Sustainable Water Directories
Christian Sites Supporting Lifewater Canada
Other Pages Linking Back to Lifewater Canada

Every $1 you give provides a child with safe water for a year!
457 Heather Crescent
Thunder Bay, ON P7E 5L1
Canada
Tel:
+1 807-622-4848
Email:
info@lifewater.ca

Copyright © 2018. All rights reserved.