Lifewater's Water, Sanitation, and Hygiene work in Liberia
No one knows the value of safe water, sanitation, and hygiene more than the people of Liberia. In 1989, Liberia's 127 years of peaceful democracy was shattered when a civil war erupted. it lasted for eight years until 1997, and was followed by another from 1989 to 2003.
More than 200,000 people were killed. During the near-constant fighting, most wells and other water supplies were destroyed -- sending desperate people on a search for safe water that continues for many of them today. Very few wells exist and many are contaminated, broken, or over-used. People are often forced to draw water from stagnant swamps or ditches and therefore water-borne diseases (dysentery, cholera, infectious hepatitis) are common.
In 1995, Lifewater was invited to help Liberians address this water and sanitation crisis. Our volunteers were asked by the European Union and the Liberian government to conduct the first systematic testing of 150 communal wells in the capital city of Monrovia. The report said:
The average water temperature in a well was 83F and nearly all wells had active bacterial populations
Half the wells had coliform and/or pathogenic bacteria
37% of the wells weren't producing as much water as they should
30% of the handpumps required repair
We responded by introducing water and sanitation programs plus training. Today, thanks to donors like you, our Liberian team is drilling new wells, rehabilitating dormant wells, installing and maintaining hand pumps, building communal toilets and hand-washing stations, and providing health and hygiene training. Hundreds of thousands of Liberians have benefited from this work that has also saved the lives of many children and adults!
However, the Organization for Economic Cooperation and Development (0ECD) still ranks Liberia as one of 34 countries furthest from others in achieving the United Nations' International Development Goals. With your support, we can continue to help Liberia rebuild by focusing on water, sanitation, and hygiene programs in priority settings including schools, clinics, orphanages, and rural villages.
The Lifewater Liberia team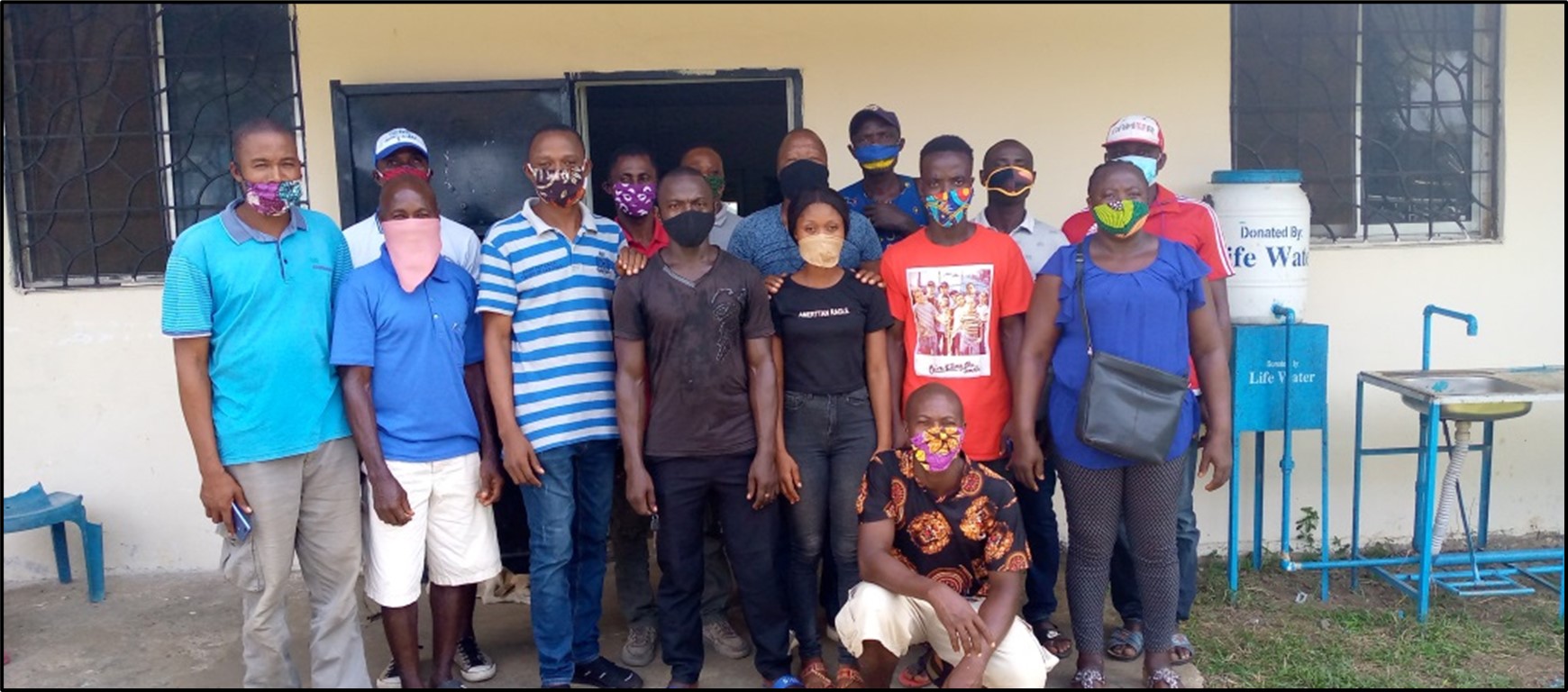 Sarah Taylor, Board Chairwoman
James Ngunda, Board Vice-Chairman
Lawrence Gray, Board Treasurer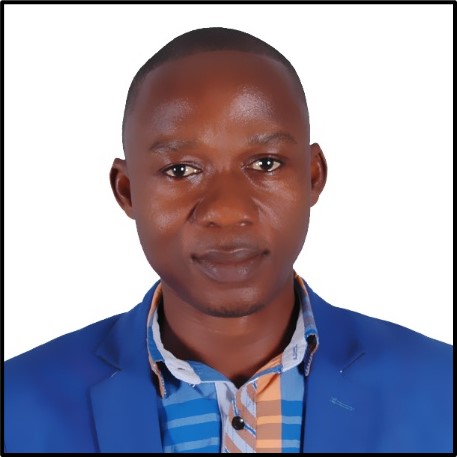 Rev. Stephen Varfee, Board Secretary, Lifewater Liberia Project Coordinator
Stephen has been Project Coordinator since 2017. He leads the Liberia well drilling and pump repair/replacement program, with responsibility for all of its daily activities. Stephen is also the Senior Pastor of New Harvest Church, a member of the Africa Leadership Peace Ambassadors organization, and a strong advocate for children's education and young women in leadership. He has a Bachelor of Arts degree in Sociology and Public Administration, and diplomas in Pastoral Ministry and Social Work.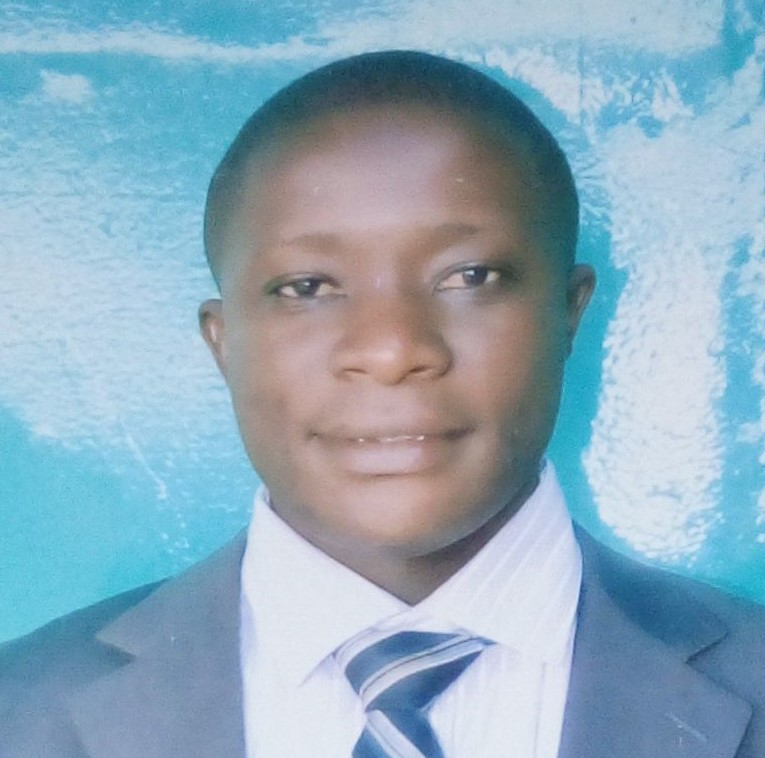 Henry S. Tengbeh, Administrative Assistant
Henry began assisting the project coordinator in late 2021. He came to Lifewater Liberia after serving in managerial roles with several organizations including, most recently, a major Liberian transportation company where he was Administrative and Human Resources Manager. Henry has a Bachelors of Science degree from the University of Liberia in Economics, and diplomas in Computer Science.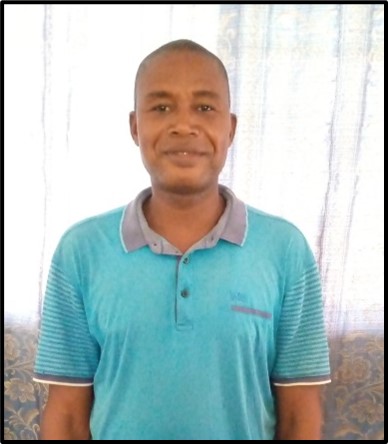 Boakia Thomas, Senior Driller and Supervisor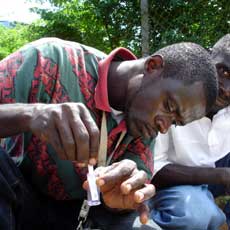 Rocky G. Kollie, Senior Driller and Supervisor
Rocky is a hard-working and humble man. It was only after years of working with him that we learned he'd been a member of Liberia's national soccer team! He is passionate about his work in repairing hand pumps because he has seen how badly a community's health can suffer when pumps remain broken and wells are unused.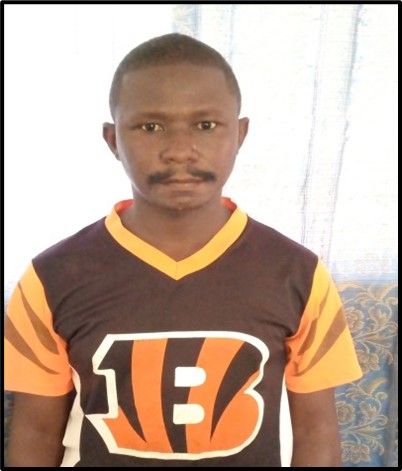 Joseph Elton Thomas, Driller and Driver
Elton joined Lifewater Liberia in 2007 as a driver and soon became one of two drillers on the LS100 drilling rig. His prayer "is to God almighty and our partners to build for us a better Lifewater and improve our skills in our day-to-day activities as pump technicians and drillers." Elton attended the Assembly of God Mission School and obtained his high school diploma and WAEC Certificate from the Suakoko Government School.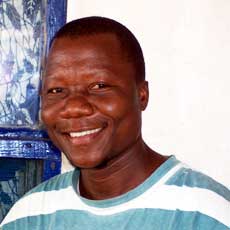 Kelvin Fayiah Bomboo, Driller and Driver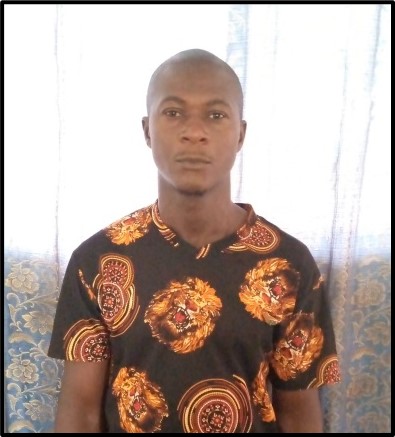 Matthew Sando, Driller and Driver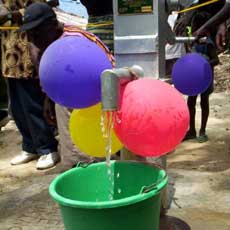 Charles Tarkpor Johnson, Drilling Trainee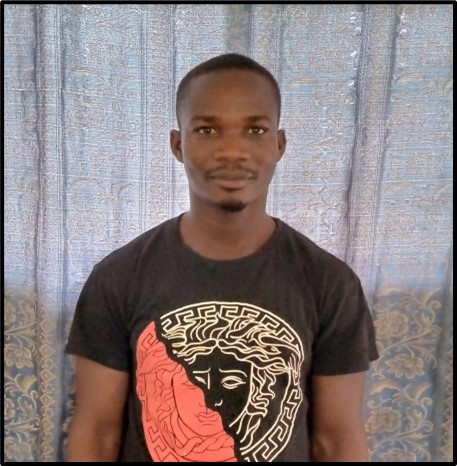 Victor Dolo, Lead Mechanic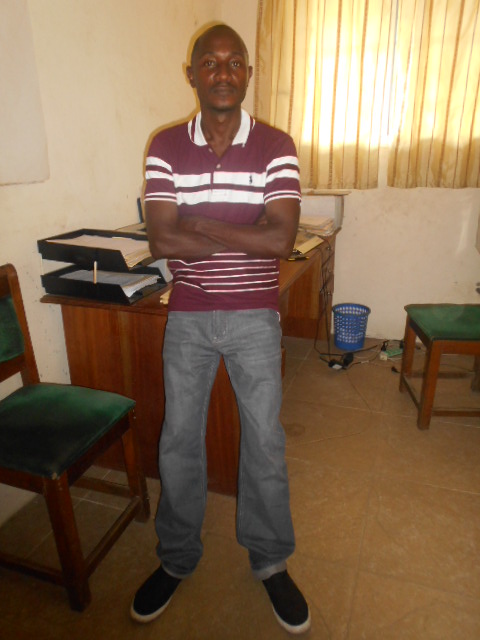 Saye Waquoi, Mechanic
Saye joined Lifewater in February 2014 as a mechanic. He has a BBA Degree in Management from the Stella Maris Polytechnic, Roman Catholic Archdiocese of Monrovia, and a Vocational Diploma in General Mechanics from Booker Washington Institute (BWI) in Kakata, Liberia.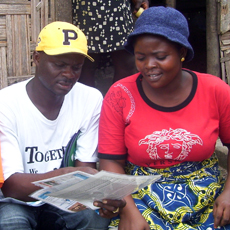 William Vesselee, Mobilization Team Leader, Handpump Assessment Project Leader
William joined Lifewater in 2008, was trained as a Health & Hygiene Trainer, obtained his professional driving diploma, and became Community Mobilization Team Leader in 2010. In 2012, he also became the Handpump Assessment Project Leader, responsible for assessing handpumps and implementing simple repairs. William documents factors that contribute to handpumps remaining unrepaired while people revert to hauling unsafe water from distant sources.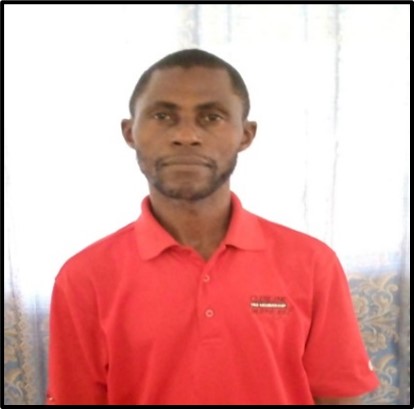 Rev. Haven Johnson, Evangelist with Health and Hygiene Training Team, and Community Mobilizer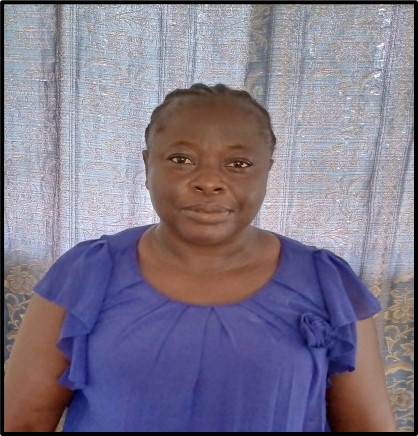 Tawah Bundoo, Health and Hygiene Trainer, Community Mobilizer
Tawah is certified by Lifewater Canada as a Health & Hygiene Trainer and Community Mobilizer. She helps communities participate in well drilling and handpump planting projects to ensure the pumps have long lives. She has also co-led more than 200 workshops in various communities, including many in schools, churches, and mosques.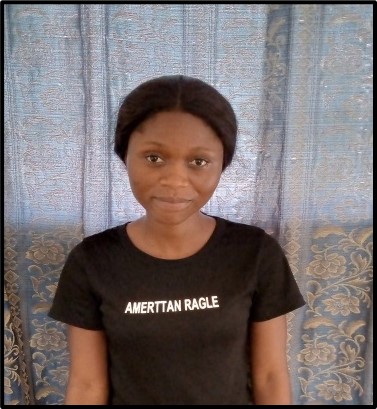 Blessing Kesselee, Health and Hygiene Trainer, Community Mobilizer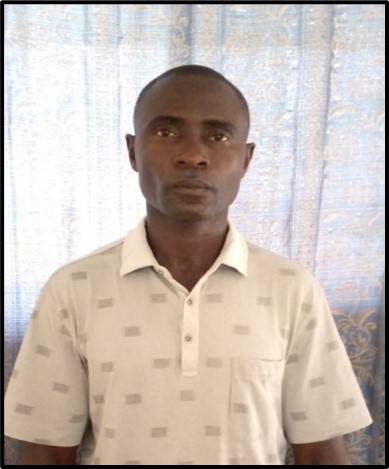 Sangbeh Dennis, Head of Security and Compound Maintenance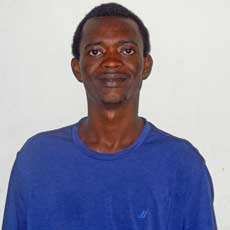 Frank Green, Pump Repairs Leader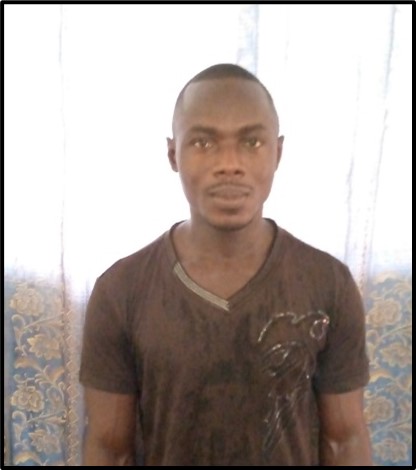 Francis Kafie, Security and Compound Maintenance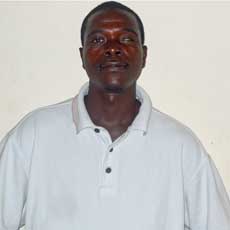 Peter S. Johnson, Security Guard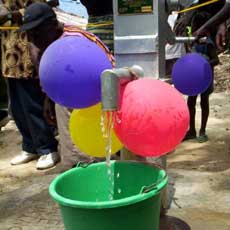 Wellington Diggs, Security Guard
Play the six-minute video of Lifewater in Liberia
(Songs are from a 200-voice African Choir Celebrating Lifewater's 200th well in Liberia!)
Important Liberia Website Links