Because Water is Life
Your donations can save lives in Africa and Haiti, where there is an urgent need for safe, accessible drinking water. Through Lifewater Canada, you can drill wells, repair wells, build latrines, and provide vital health & hygiene training. Empower people to escape the endless cycle of sickness and poverty that comes from being forced to drink contaminated water.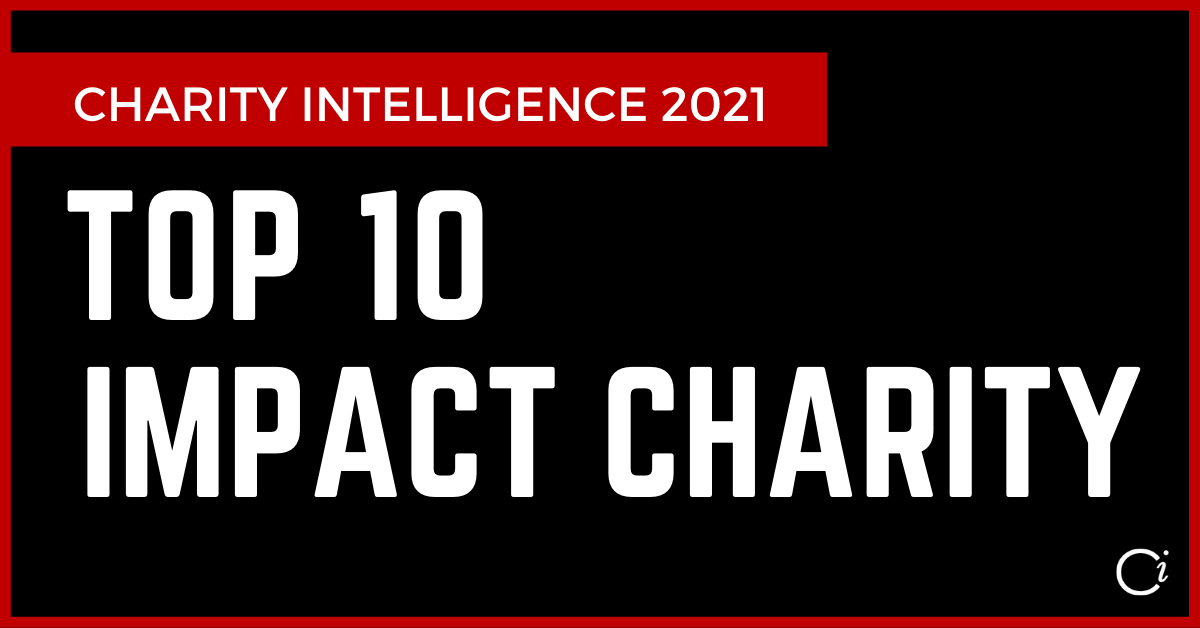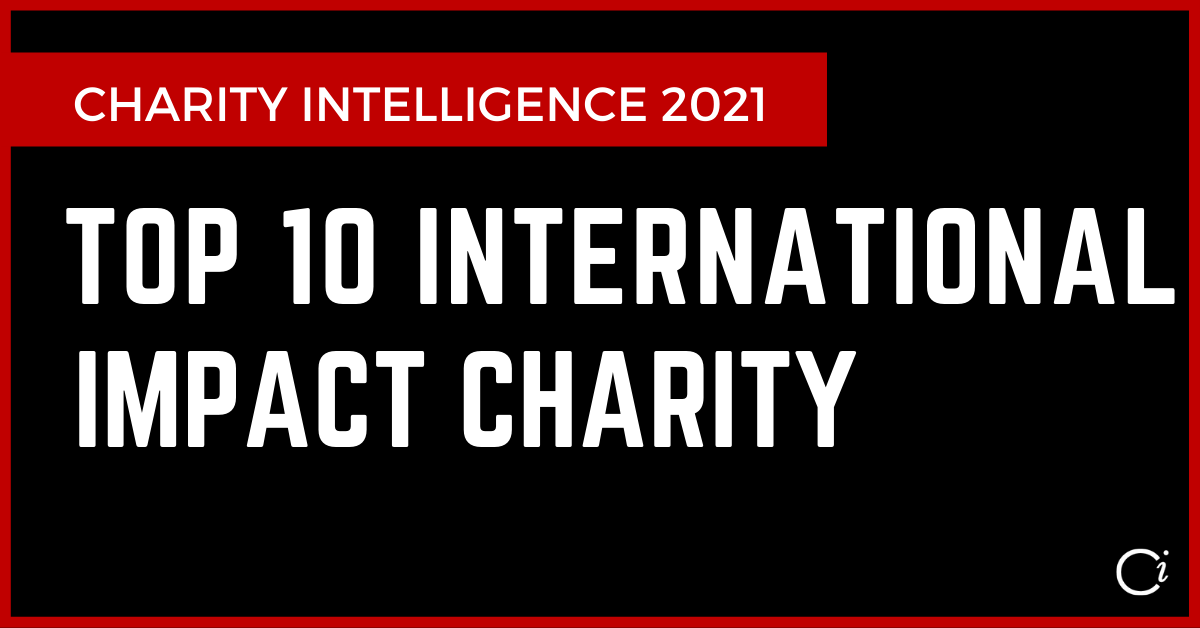 Lifewater Canada has been selected for the third consecutive year by Charity Intelligence, an independent organization that assesses the performance of more than 800 Canadian charities, as one of the nation's top 10 in terms of the impact it achieves on behalf of donors. Lifewater has also been selected by Charity Intelligence as:
One of Canada's top 10 charities working internationally
Canada's top charity focused on providing water
About Us
Learn about our mission, development goals, operational targets, strategies, board members, staff, and much more.
See the Projects
See photos and other details about new wells, hand pumps, and other projects for which we urgently need donors.
Project Costs
Learn the average cost to sponsor a new well, rehabilitate a broken-down well, or of other water projects in Africa or Haiti.
Where We Work
Focus in on where life-saving water and sanitation projects are happening -- and where more are urgently needed.
Stories & Testimonials
Read how Lifewater donors are improving lives, and hear first-hand from villagers, employees, partners, and volunteers.
Our Donors
Meet some of the donors like you who make safe, accessible water possible.
News Media
Read news releases and review what news outlets are saying about us, plus Lifewater videos and articles about water.
Resources
Get information about how to volunteer with Lifewater. Also, download our free 160-page Drilling Manual.
Why is safe water so important? Because without it, children and their families must drink dirty water from swamps, ponds, and other potentially deadly sources. When children are sick, they cannot go to school. When adults are sick, they cannot earn the money needed to care for their families. In this way, contaminated water prevents families, communities, and entire regions from reaching their God-given potential.
We received this grim message recently from a pastor in Kenya: "The outbreak of waterborne diseases is frequent and has claimed the lives of many children below the age of five."
Experts say that someone — usually a child — is dying every 20 seconds from drinking dirty water and/or inadequate hygiene. Each well you enable us to drill or pump you enable us to repair helps hundreds of people escape the waterborne diseases that either kill them or trap them in an endless cycle of sickness and poverty.
Donors like you, through Lifewater Canada, have drilled more than 1,700 wells so far while also rehabilitating more than 250 out-of-service wells, repairing or replacing thousands of broken pumps, building dozens of communal washrooms (toilets and handwashing stations), and holding countless health and hygiene workshops. But there is still an enormous need for more.
Provide the life-saving gift of safe, accessible water. You'll never regret it.
Lifewater Canada VIDEOS:

Every $1 you give provides a child with safe water for a year!
457 Heather Crescent
Thunder Bay, ON P7E 5L1
Canada
Tel:
+1 807-622-4848
Email:
info@lifewater.ca

Copyright © 2022. All rights reserved.